Improved collaboration can help overcome project delays
01 Aug 2021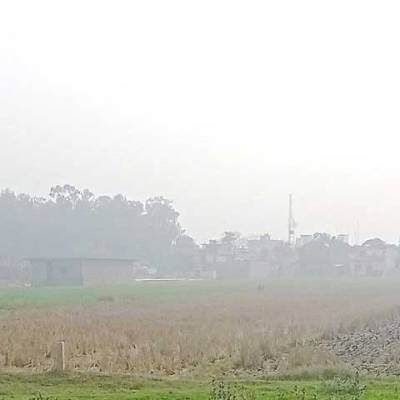 We were promised the stipulated land compensation amount would reach us within a month's time. However, months have passed, and we are unsure when the amount would be credited to us.
This is the story of landowners whose land was acquired to develop a Multimodal Logistics Park (MMLP) in Ramnagar, near Varanasi. The first phase of the MMLP has been completed, but the second phase is not progressing owing to land acquisition issues. The landowners have moved the courts seeking compensation. Delay in project completion and cost overrun are direct implications of this problem.
Project delays
Over the past two decades, India has invested billions of dollars towards improving and creating greenfield infrastructure projects covering aviation, industrial clusters, road construction, railways, etc.
Click here for more…
About the authors:
Suresh P Singh is a Fellow and Deepmala Ghosh is a Research Associate at CUTS International, a global public policy think- and action-tank on trade, regulation and governance.
Image: Site for the proposed Integrated Check Post at Sonauli (Uttar Pradesh), India-Nepal border, where land acquisition is still in progress. Land acquisition for development of the ICP in Bhairahawa on Nepal side has been completed (view from Nepal side).
Related Stories