India Eyes Cross-Border Power Grid Interconnection
01 Aug 2023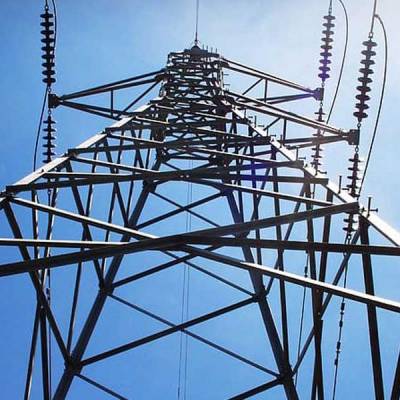 Union Power Minister R K Singh announced that India is actively engaged in discussions to forge grid interconnections with Singapore and the United Arab Emirates (UAE), envisioning improved cross-border electricity transmission. These initiatives align with India's 'One Sun, One World, One Grid' vision, fostering a global solar grid for effective emission reduction.
Singh highlighted India's efforts to bolster power trade infrastructure with neighbouring countries such as Nepal, Bhutan, Myanmar, and Bangladesh. The intent extends to establish infrastructure connectivity with Sri Lanka for power trade purposes. An MoU between India and Sri Lanka focuses on enhancing electric connectivity, with an emphasis on leveraging renewable sources like wind energy.
In the context of Nepal, Singh noted the nation's untapped hydroelectric potential. Indian investments are sought to unlock this potential, as the Nepalese Prime Minister invited Indian companies to contribute to its hydro development. Despite India's surplus power status, the nation is committed to procuring 10,000 MW of power from Nepal.
Addressing the progress of hydro projects in Arunachal Pradesh, Singh stressed the need for balanced infrastructure development, particularly concerning neighbouring regions undergoing large dam constructions. He emphasised that maintaining infrastructure parity on the Indian side is crucial to prevent future challenges.
Singh also underscored the positive impact of an estimated investment of 1.5 lakh crore in a state with a population of around 70 lakh, which would significantly elevate local per capita income. These multifaceted efforts in grid connectivity and renewable energy exchanges symbolise India's commitment to sustainable power development and regional cooperation.