India-Myanmar-Thailand Trilateral Highway: 70% construction done
01 Jul 2023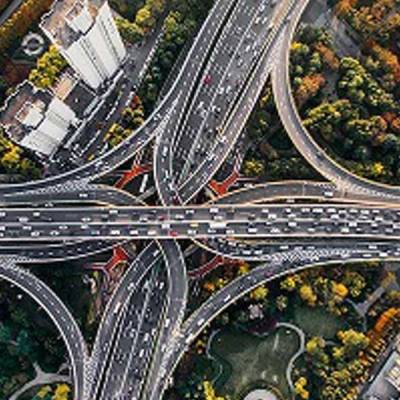 Nitin Gadkari, the Union Minister of Road Transport and Highways, announced that the progress of the India-Myanmar-Thailand Trilateral Highway had been significant. He stated that approximately 70% of the construction work on this ambitious project had been completed.
According to Gadkari, the trilateral highway, which spans about 1,400 kilometres, aimed to establish a vital link between India, Thailand, and Myanmar. The objective was to foster enhanced trade, business, healthcare, education, and tourism cooperation among these nations. The completion of this highway would enable India to connect with Southeast Asia via land, opening up new avenues for regional integration and economic development.
Gadkari emphasised that around 70% of the work on this ambitious project had been accomplished. He spoke about the project's advancement.
The proposed highway was set to connect Moreh in Manipur, India, to Mae Sot in Thailand through Myanmar. This would create a crucial trade route.
Although no specific timeline was provided for the completion and operationalisation of the trilateral highway, Gadkari's announcement indicated significant progress made so far. It is important to note that the strategic project had experienced delays in the past, as it was initially intended to become operational by December 2019.
The India-Myanmar-Thailand Trilateral Highway held immense potential for promoting regional connectivity and cooperation. Its primary benefits included facilitating seamless travel and promoting economic growth by easing the movement of goods and services across borders.
The governments of India, Thailand, and Myanmar consider the completion of this ambitious highway project a key focus. They recognize it as a crucial step towards greater regional integration and the realization of the immense economic and social benefits that it brings.
Also read:
Increased cost for Bengaluru-Mysuru Expressway travel from July 1
MoRTH invites bids for construction of bypass road in state of Odisha


Related Stories