India plans 40% more coal use in thermal power
01 Sep 2023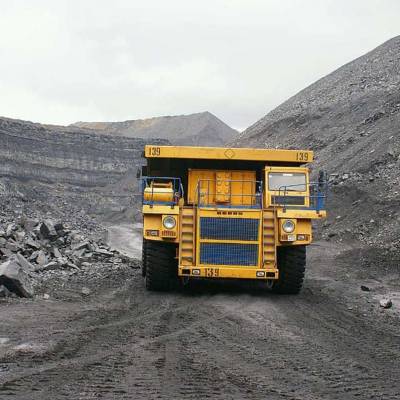 According to the statement made by RK Singh, Power Minister, it was revealed that India intends to increase its thermal power capacity by additional 25-30 gigawatts (GW) in addition to the 49 GW of coal-based units that are currently under construction. Consequently, upon the completion of these projects, the country is expected to consume an extra 292 million tonnes (MT) of coal on an annual basis.
It is known that 3.5-4 MT of coal is required to generate 1,000 megawatts (MW) of power at a plant load factor (PLF) ranging from 65% to 75%, which aligns with the Indian average. Considering the coal consumption of 3.7 MT for each GW, this new plan will result in a 38% increase in total coal consumption compared to the current levels.
As of March 2023, India's coal-based power generation capacity stood at 212 GW, with projections indicating that it will reach 260 GW by 2030. If the additional 30 GW capacity is indeed constructed, India is poised to possess around 290 GW of coal power by 2030. The power minister's announcement was somewhat unexpected, especially in light of the recent G20 declaration led by India, which emphasized ambitious goals related to green energy. However, it should be noted that the G20 failed to establish a definitive timeline for phasing out fossil fuels, which are the primary contributors to global warming.
Regarding India's commitments to the United Nations Framework Convention on Climate Change (UNFCCC), the nation is making substantial progress in meeting these commitments and has even pledged more ambitious targets than certain more developed countries such as the United States, Russia, and China.
Also read: 
Related Stories