India plans country's first underwater road-cum-rail tunnels in Assam
01 May 2022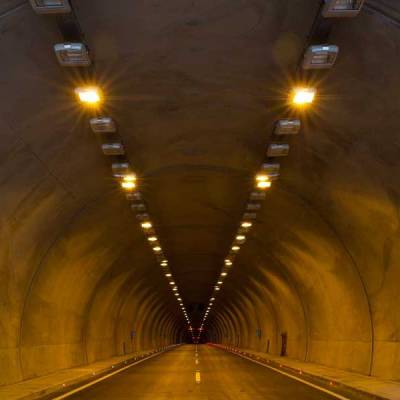 The road and railway ministries and the Border Road Organisation (BRO) have come on board for construction of the country's first underwater road-cum-rail tunnels across the mighty Brahmaputra in Assam. The underwater tunnel project is expected to be an engineering marvel and will also strategically reduce travel time between Assam and Arunachal Pradesh. Currently, there are five bridges across the Brahmaputra.
As per the plan, there will be three parallel tunnels – one for road, another for rail and the third one for emergency use. The tunnels will be of 9.8 km each. This will be the first project where integrated tunnel construction will be undertaken. These tunnels will be inter-connected with cross passage for evacuation in case of any emergency.
The strategic multi-modal transportation system aims to integrate the rail and highway network through the Jamugurihat-Silghat axis towards North Assam, Tawang and the rest of Arunachal Pradesh. This can be used for both civilian and strategic purposes.
According to the estimate, the government would spend around Rs 7,000 crore for these tunnels.
The tunnel will take off from about 9 km upstream of the existing Kaliabomara (Tezpur) road bridge and will connect Jakhlabandha railway station on the south bank and at Dhaliabil railway station on the north bank of Brahmaputra.
As per reports, the BRO submitted that these railcum-road tunnels are required from the strategic point of view at a recent meeting. It also suggested that the project may be funded by the defence ministry.
Related Stories