India ranks 56th in Global Construction Risk Index
01 May 2021
Long Read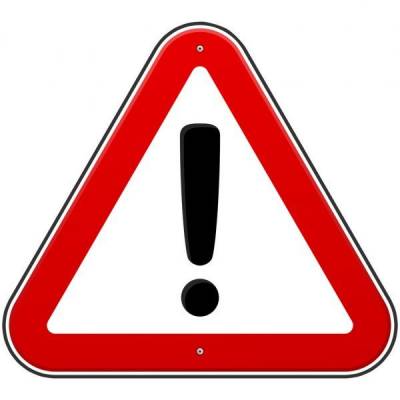 India has ranked 56th in GlobalData's Construction Risk Index (CRI), which has been released for 92 countries, with New Zealand topping the rankings.
GlobalData's CRI provides a standardised view of the country-level risks facing the construction industries in 92 major developed and emerging markets worldwide.
New Zealand has occupied the top spot in the latest CRI jumping from the second spot in Q4 2019. Taiwan has shifted to the sixth place (from 19th in Q4 2019), and Sweden's move to fifth place (from 14th).
The global construction output is expected to grow by 5.3% this year, according to GlobalData, and the latest projections for the International Monetary Fund (IMF) show that the global economy will expand by 6.0%.
The CRI focuses on four key risk pillars—political risk, financial risk, economic risk, market risk. In the latest update of the CRI, the model has been adjusted so that certain elements of economic and market risk assess a country's performance relative to its pre-Covid-19 levels.
The model analyses current conditions and a forward-looking assessment of general and specific risks that could undermine the growth prospects for the construction industries by preventing new projects from being executed, disrupting existing projects, or ultimately leading to project failures.
In comparison to the Q4 2019 CRI rankings, there have been some major movements in the top-ranked markets. Singapore has dropped to the 14th spot in the Q1 2021 rankings, having held the top spot in Q4 2019. This is primarily a reflection of the severity of the impact of Covid-19 on Singapore's economy and its construction industry. However, owing to its low risk political and financial environment, Singapore still achieves an A2-rating.
The CRI provides a risk rating for all markets, ranging from the lowest risk rating of A1 to the highest risk rating of D2. There are only three markets that are A1-rated—New Zealand, Denmark and Switzerland—with an additional 20 markets that are A2-rated, 13 of which are in Europe.
---
Also read: Geneva emerges as world's most expensive city for construction
Related Stories