India to close 30 coal mines, promote reforestation
01 May 2023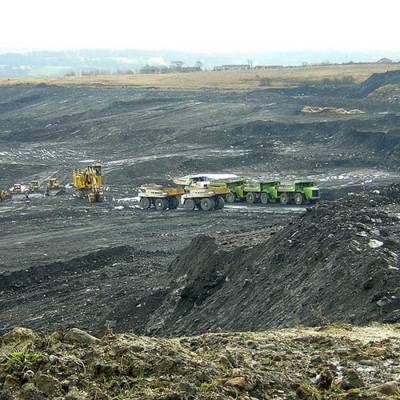 Approximately 30 coal mines will be shut down within the next three to four years in order to make way for forests or bodies of water, according to Amrit Lal Meena, the Secretary of the Ministry of Coal. Meena made this announcement during the third Energy Transitions Working Group meeting, which was held as part of the G20 summit in Mumbai on Monday.
Meena also stated that there would be a significant reduction in the amount of imported coal. Chittaranjan Tembhekar reports on this development.
"The areas where coal has been extracted will be utilised in an environmentally-friendly manner by filling them with fly ash and creating forested areas, agricultural land, solar power plants, and bodies of water," he explained. He further added that Coal India and other government agencies involved in coal mining are on track to achieve a net-zero targets of 5,200 units of solar power production by 2026, in order to compensate for the carbon emissions resulting from the energy required for mining activities.
Also Read
Coal ministry seeks proposals to enhance coal sector R&D
Coal Ministry Action Plan 2023 -24 Targets 1012 MT Coal Production


Related Stories