Indian imports of Russian coking coal poised to double soon
01 Jun 2023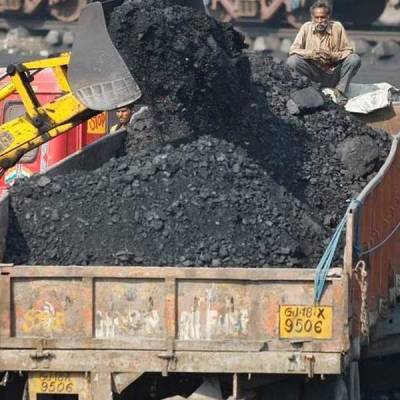 After reaching 54 million tonnes in FY23, India's coking coal imports are expected to account for one- fifth of that figure in the current year, significantly driven by imports from Russia. The country currently imports approximately 90% of its 60 million tonnes coking coal requirement, with Australia being the dominant contributor, supplying over 70%. However, India has been actively seeking to diversify its sources of steelmaking coal and has identified Russia as a preferred option due to favourable pricing and efficient delivery.
Steel Secretary Nagendra Nath Sinha emphasised the importance of diversifying import sources to mitigate supply disruptions caused by environmental disturbances and geopolitical events. While the decision to explore new import markets ultimately lies with individual companies based on quality and pricing assessments, India's steel and energy ministries signed a memorandum of understanding with Russia in October 2021 to develop coking coal sources, collaborate on mining and steel manufacturing technologies, and procure the raw material. JSW Steel, JSPL, and SAIL have already initiated imports of Russian coking coal, with plans to expand their procurement in FY24.
SAIL, which currently imports about 17 million tonnes of metallurgical coal annually from various sources, expressed its intent to diversify its vendor base and reduce dependence on existing sources.
The company conducted a trial import of 300,000 tonnes of coking coal from Russia in FY23, finding it suitable for their requirements. As a result, SAIL has initiated the process of entering into an agreement with the Russian supplier and expects the quantity of imports to increase in the current fiscal year.
Related Stories