Indian Railways lost Rs 36k cr during Covid-19 period: Raosaheb Danve
01 Aug 2021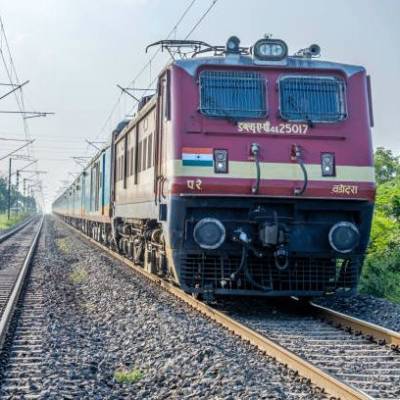 Raosaheb Danve, the Minister of State for Railways told the media that the Indian Railways lost Rs 36,000 crore due to the Covid-19 pandemic and that goods trains are the real revenue generators of the railways.
He also said that a bullet train project would be built along the Mumbai-Nagpur Expressway, which is currently being built.
The minister was speaking at the foundation stone laying ceremony for an underbridge at Jalna railway station.
The passenger train segment, he claimed, is always losing money. However, because it affects passengers, this cannot be solved by raising ticket prices.
The Railway lost Rs 36,000 crores as a result of the pandemic, he said.
Only freight trains bring in money. During the pandemic, these trains were critical in transporting goods and providing relief to people, according to the minister.
The bullet train project, he said, would be implemented along the Mumbai-Nagpur Expressway because it is necessary for people.
According to Danve, the Railways are working on the Western Dedicated Freight Corridor project, which will connect Navi Mumbai and Delhi.
He promised that tracks between Nanded and Manmad stations would be doubled and that he would investigate whether the Jalna-Khamgaon railway line was viable.
The state government has sanctioned a hospital in Jalna for the treatment of those suffering from mental illnesses, according to Maharashtra Health Minister Rajesh Tope, who was also present at the event.
---
Also read: PM Narendra Modi: Railway stations must ramp up as economic hubs
Related Stories