Inox Wind bags 100 MW wind power project in Gujarat
01 Jun 2023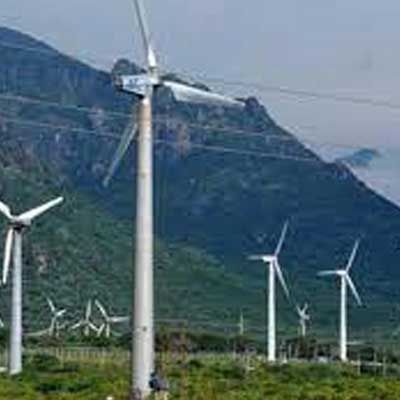 Inox Wind, the top wind energy solutions provider in India, has secured a contract to develop a 100 MW wind power project from ABEnergia Renewables Pvt Ltd (ABEnergia), an Independent Power Producer.
According to a regulatory filing, Inox Wind will be responsible for the supply and installation of cutting-edge 3.3 MW wind turbine generators with a rotor diameter of 145 m and a hub height of 120 m. The project, located at the Dayapar site in Gujarat's Kutch district, will be executed on a turnkey basis and is expected to be operational by 2024.
Expressing his satisfaction, Kailash Tarachandani, CEO of Inox Wind, stated, "This order not only reaffirms Inox Wind Limited's position as the leading provider of wind energy solutions but also highlights the favorable conditions driving the sector's growth." He further commented, "This achievement sets the stage for our ambitious expansion plans. I am confident that with the industry's momentum and our advanced 3.3 MW turbines, IWL will experience exponential growth going forward."
Related Stories