Inox Wind, Integrum ink pact for wind power projects
01 Mar 2021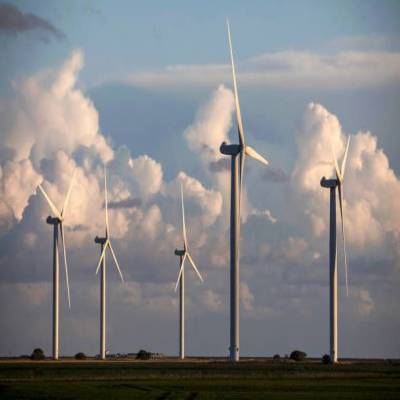 Inox Wind signed an agreement with Integrum Energy Infrastructure for 92 megawatt (MW) wind power projects.
Inox Wind signed a binding agreement with Integrum Energy Infrastructure Pvt Ltd to supply, erect and commission 92 MW of wind power projects comprising 2 MW turbines combined with total turnkey and limited scope supply.
Inox Wind will supply, erect and commission the turbines at various locations in the states of Tamil Nadu, Maharashtra, Karnataka, and Gujarat, by the third quarter (Q3) of the financial year (FY) 2022 for captive customers.
---
4th Indian Cement Review Conference 2021
17-18 March 
---
The company said the agreement includes a turnkey order of 26 MW for which Inox Wind will provide Integrum Energy with end to end solutions from development and construction to commissioning and providing long term operations and maintenance services.
This is a repeat order from Integrum Energy within a short period of three months, consisting of a 20 MW of turnkey wind project in Karnataka.
Inox Wind is a fully integrated player in the wind energy industry with manufacturing plants at Una in Himachal Pradesh for hubs and nacelles, Ahmedabad in Gujarat for blades and tubular towers, and an integrated manufacturing unit at Barwani district in Madhya Pradesh.
---
Also read: Total solar capacity surpasses wind capacity in India
Also read: India to boost solar wind projects through cheaper contracts
Related Stories