Integrow AMC looks to mop up 15000 mn for office realty fund
01 May 2023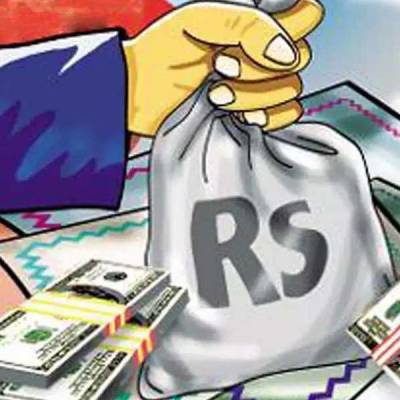 Integrow Asset Management, a real estate-focused alternative asset management firm, intends to raise more than $15,000 million through a commercial real estate fund to invest in India's top six property markets. The alternate investment fund under category I1 will invest in pre-leased and income-producing assets in Mumbai, Pune, Hyderabad, Bengaluru, Chennai, and the Delhi-National Capital Region.
Integrow Asset Management would be able to construct an investment portfolio worth over 74,000 crores, including leverage possibilities, thanks to the fund. It just gained approval from capital market regulator Sebi for the fund and plans to raise the corpus by the end of this year.
Ashish Mundada, who was recently hired by the business, will lead the new commercial property fund. His almost 20-year career includes a substantial period as director and co-founder of the private debt (infrastructure) platform at global investment firm BlackRock's New York office.
The proposed India Grade A Office Fund will establish Integrow Asset Management India's only real estate-focused multi-fund institution. Create portfolios that include both residential and commercial property. The company has previously formed a residential real estate fund of 71,000 crore in June 2022 and has started investing through it in housing projects in Mumbai, Pune, and other significant cities.
Related Stories