JK Tyre and Industries' Q3 profit up 24%, income rises 17%
01 Feb 2023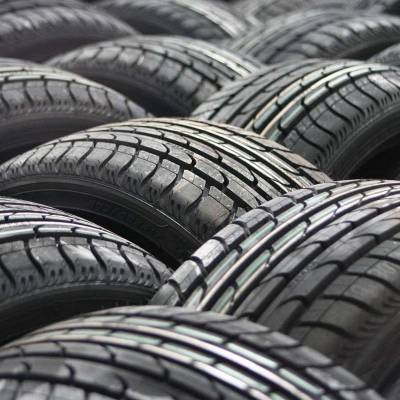 JK Tyre and Industries, one of the largest tyre manufacturers in India posted a consolidated net profit of Rs 66.75 crore during the October to December quarter of 2022-23, up 24 per cent from Rs 53.92 crore during the same period last financial year.
The company's total income during the quarter was seen up by 17 per cent to Rs 3,622.62 crore, as against Rs 3,083.95 crore during the third quarter of 2021-22. "For several quarters, raw material cost was going up, during the current quarter it softened. We have seen an increase in overall efficiency and total volume too has gone up by 10 per cent during the current quarter. Still, the entire recovery has not happened and some under-recovery is there," said Anuj Kathuria, President (India), JK Tyre.
The company's board has cleared its plans to raise up to Rs 240 crore through the issue of securities. "The Board has approved the issuance of 24,000 Compulsorily Convertible Debentures (carrying an interest at the rate of6 per cent per annum, compounded cumulatively on a quarterly basis) to International Finance Corporation by way of a preferential issue on a private placement basis, for raising an amount aggregating up to Rs 240 crore, which shall be convertible into equity shares of the Company at a conversion price of Rs 180.50 each," a statement said.
Kathuria added that the company will post improved numbers during the fourth quarter. "Quarter four is generally very good for the auto industry as well as the tyre industry. We expect that this year will also be the same. Last year, Q4 was high, so we have a higher base," he added.
Also Read
India committed to reach net-zero by 2070
Rajkot Cricket Stadium decks up with energy efficient LEDs

Related Stories