Kandoi Fabrics, director buy two apartments in Mumbai's
01 Jun 2023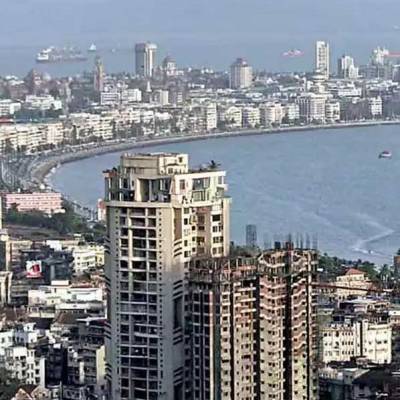 The listed business Macrotech Developers of real estate developer Lodha Group in south Mumbai has sold two luxury apartments with sea views for more than Rs 108 crore to an Indian maker and exporter of packaging textiles and one of its directors.
The super-luxury residential tower Lodha Malabar on Walkeshwar Road has these apartments distributed across its first and twelfth floors, with a combined area of roughly 9,300 square feet.
Following their March purchase of four luxury flats in the same development for more than $2170 million, the firm and its directors have made a second such acquisition.
On June 1, Kandi Fabrics and its directors finalised and registered their most recent agreements. The documents discovered through Indextap.com revealed that the buyers had cumulatively paid stamp duty totaling over 65 million for both acquisitions.
Related Stories