Kanpur RANKS 10th among Smart Cities
01 May 2023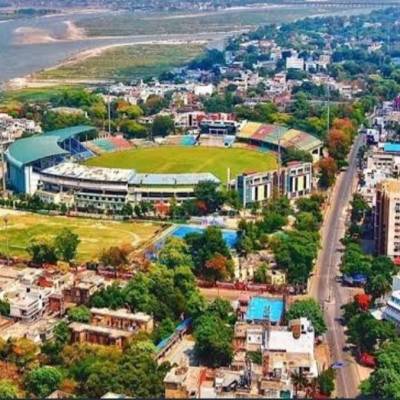 According to the list of the top 10 Smart Cities recently announced by the Union Ministry of Housing and Urban Development as part of the Smart City Mission, Kanpur came in at number 10. Kanpur had previously been rated 14th on the April list.
In terms of state rankings, Varanasi came in second, Agra came in first, and Kanpur came in third, according to Shiv Sharanappa GN, Municipal Commissioner. He expressed his joy and happiness at the city's 10th-place ranking in the nation and anticipated that Kanpur Nagar will continue to rise in the rankings as the numerous ongoing projects will soon be finished.
The Smart City Mission allocated Rs 9.50 billion to the city for the first time in 2018. Development projects worth 7.50 billion rupees have so far been finished.
Although the deadline has been extended to June to finish the outstanding projects, the Smart City Mission plan was originally scheduled to be finished in March 2023.
The Palika Stadium was transformed into a sports complex, Nana Rao Park was made more attractive, and the swimming pool there underwent a significant renovation. A Nagrik Suvidha Kendra was also built in the city, and a Recharge Centre for Electric Buses was established in Fazalganj.
Also read: 
Smart Cities Mission gets second extension until June 2024         
Srinagar smart city project violates master plan,says Tarigami        
Related Stories