Karnataka Minister suggests 1,000 villas on 500 acre near Bengaluru
01 Jun 2023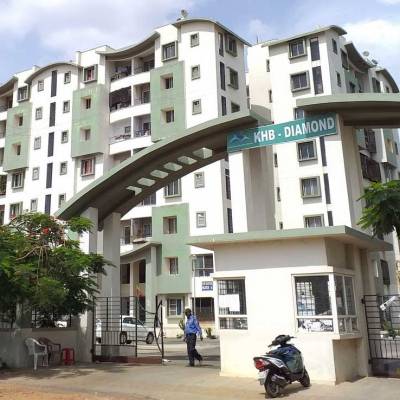 B Z Zameer Ahmed Khan, State Housing Minister, suggested that the Karnataka Housing Board (KHB) should consider constructing 1,000 villas on 500 acres of available land on the outskirts of Bengaluru. The proposal was put forward during a review meeting attended by board and housing department officials.
Khan justified the villa proposal by explaining to the officials that Bengaluru had gained significant international recognition, attracting a large number of industrialists and VVIPs from abroad who wished to reside permanently in the city's vicinity.
It was stated that the proposal aimed to build 250 villas in five different directions around Bengaluru, offering grand houses spanning up to 10,000 sqft. Khan emphasised that the villas should be situated amidst natural surroundings.
Previously, Khan had instructed the KHB officials to plan for the development of five hi-tech cities or satellite townships, encompassing modern amenities, on 2,000 acres of land. Each location was expected to have 30,000 sites and 5,000 houses, including the proposed villas.
This endeavour would result in a combined total of 150,000 sites and 25,000 houses across the five planned hi-tech cities.
The entire project was envisioned to follow a 50:50 public-private partnership (PPP) model, allowing the KHB to avoid land acquisition costs by partnering with landowners.
Also read:
Gujarat's housing loan disbursals surge 60% to Rs 420 billion in a year
State govt to take over Stalled Mumbai Redevelopment Projects


Related Stories