Kolkata airport to be privatized
01 Feb 2023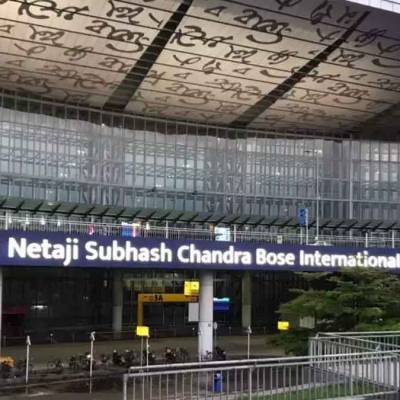 The decision by the federal government to privatise Kolkata's Netaji Subhas Chandra Bose International Airport is a significant move. The procedure to finalise the terms and conditions for the bidding is currently under way. The Civil Aviation Ministry has picked a list of 25 airports throughout the nation.
Several significant airports, including Varanasi and Chennai, as well as more modest ones, like Indore, Jabalpur, and Kushinagar, are on the list of those scheduled for privatisation during the second phase of airport privatisation. The ministry anticipates receiving an upfront payment of 100,000 million. 
Civil aviation minister Jyotiraditya Scindia had stated regarding the privatisation process in December, "our aim is to lease out the assets for a period of time and gain cash flow, which will then be spent to build up new airports in tier 2 and tier 3 towns.
By two months, the full project and the Cabinet note should be completed and ready for submission to the Cabinet for approval.
The government privatised six airports in 2019 (Lucknow, Ahmedabad, Mangalore, Jaipur, Guwahati, and Thiruvananthapuram), and industrialist Gautam Adani's Adani Group won the bidding for all six airports. Afterwards, the gang seized control of the Mumbai International Airport from GVK as well.
Related Stories