Kolte Patil Developers approves merging with Tuscan Real Estate
01 Dec 2022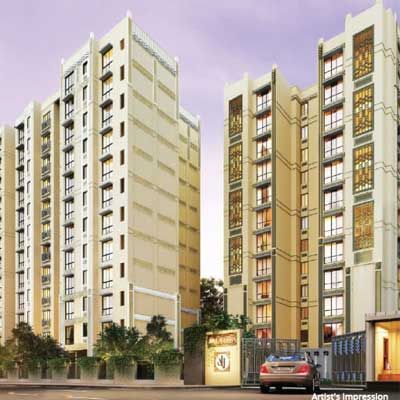 The merger of Tuscan Real Estate, a fully owned subsidiary, into Kolte Patil Developers was approved by the board of directors.
The board also authorised the demerger and company-wide integration of the retail operations of Kolte-Patil Properties, a wholly owned subsidiary that was formerly known as Kolte-Patil Redevelopment.
The scheme is contingent upon receiving the required statutory and regulatory permissions, as well as the members' and creditors' consent.
The reason behind the demerger is that the restructure will cause the business operations to be consolidated and create operational synergies.
Also read:
Housing sales in Gurgaon jump over three-fold
Mahagun Group to build luxury housing project in Noida


Related Stories