Kolte-Patil Developers reports Rs 120.80 crore profit in Q4 FY23
01 May 2023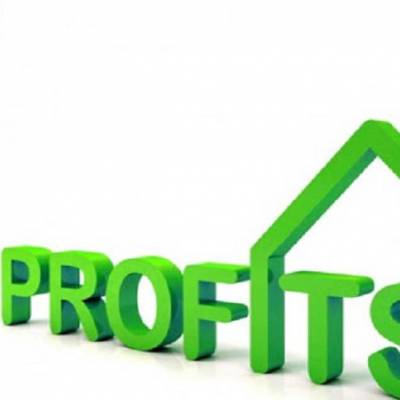 Kolte Patil Developers reported a 352.77 percent increase in net consolidated profit for the quarter ending March 31,2023. Its profit after tax was Rs 1.2 billion in Q4 FY23, up from Rs 266.8 million in the previous fiscal's corresponding quarter, according to a BSE filing.
The company's net consolidated total income was Rs 804.42 crore in Q4 FY23, up 111.14 percent from Rs 3.8 billion in the same period last year.
The board of directors' debenture allocation committee has allocated 14,000 secured, unlisted, redeemable non-convertible debentures (NCDs) of face value Rs 100,000 apiece to India Realty Excellence Fund IV on a private placement basis, totaling Rs 1.4 billion. NCDs shall be for a term of 120 months with a coupon of 0.001% per annum compounded annually if not redeemed earlier.
They have also allocated 20,6650 senior, secured, listed, rated, redeemable, zero coupon NCDs with face values of Rs 100,000 apiece on a private placement basis, totaling Rs 2.06 billion to Marubeni Corporation, Japan, unless redeemed sooner. The NCDs would be valid for 120 months unless redeemed earlier.
The board proposed a final dividend of Rs 4 per equity share of Rs 10 for fiscal year 2022-2023.
The board of directors authorized the issuance of equity shares and/or secured/unsecured redeemable non-convertible debentures or debt instruments and/or fully or partially convertible debentures/or bonds and/or global depository receipts and/or American Depository receipts in domestic and/or international offerings via public issue and/or private placement and/or rights issue and/or preferential allotment and/or qualified institutional placement.
Related Stories