Kolte Patil signs two new projects in Pune
01 May 2021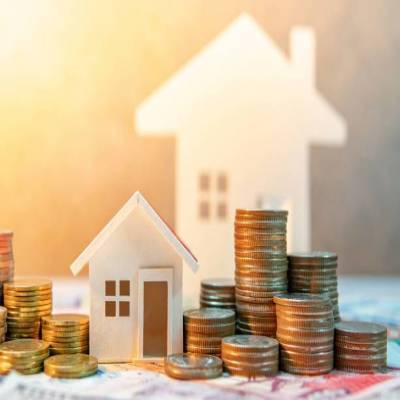 Real estate firm Kolte Patil Developers has signed two new projects in Pune with a combined saleable area of 13 lakh sq ft under the development management model.
Kolte Patil will lend its brand and jointly collaborate with landowners to oversee product design, sales and marketing, project quality and cash flow management, leading to time-bound handover to buyers.
The project costs will continue to be borne by respective projects. Both locations of new projects are established micro-markets within Pune and strategically located with multiple schools, hospitals, retail and residential spaces in close proximity.
In February, Kolte Patil had signed three new projects with a combined saleable area of 22 lakh sq ft under capital-light models.
Group CEO Gopal Sarda told the media the two new projects align with the company's business development strategy of expanding market share in core markets of Pune, Mumbai and Bengaluru.
Kolte-Patil has developed and constructed over 50 projects in the past three decades, including residential complexes, integrated townships, commercial complexes, and IT parks covering a saleable area of two crore sq ft.
---
Also read: ASK invests Rs 200 cr in budget housing projects in Pune
Also read: Macrotech Developers plan to invest Rs 2,800 cr on realty in FY22
Related Stories