Land issues pose challenges for MCL's coal corridor project
01 May 2023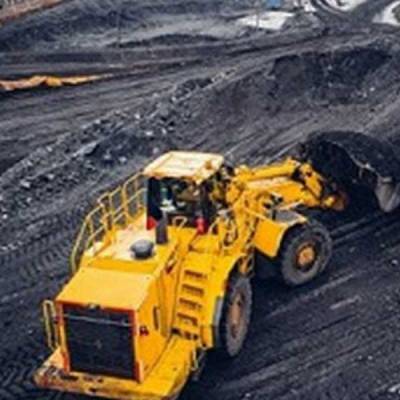 The Bankibahal-Bhedabahal dedicated coal corridor project by Mahanadi Coalfields Ltd (MCL) in Sundargarh district has finally commenced after years of delay. However, the project continues to face roadblocks due to land issues, raising uncertainties about meeting the 2023-end deadline set by the Works department, which is responsible for project execution. To expedite the project, the Works department divided the construction into separate packages, focusing on bridges along the alignment. While progress has been visible in bridge construction, the road construction phase, which requires private land, has been progressing slowly. MCL has provided the necessary funds for the project and has been urging the district administration and Works department to expedite the handover of the coal corridor.
The project, which should have been completed decades ago, received approval and funds in 2017. The four-lane road spanning 8.5 km from Bankibahal, with the remaining stretch being two lanes, covers a total length of approximately 30.8 km. Despite the completion of road laying work on most of the stretch and four out of five bridges, the project encountered a setback when the contract firm abruptly stopped work two months ago. Land disputes at Khamarbahal, Duduka, Budelkani, Jhapanga, and other areas are causing the project to remain stuck.
Authorities, including Sundargarh ADM (Revenue) Abhimanyu Behera, have assured that the land issues are minor and will be resolved soon. Superintending engineer of the Works department, Sundargarh division Narayan Patel, stated that four bridges have been completed, with the remaining bridge nearing completion. He also mentioned that road laying work is nearly finished, and the project is expected to be completed by the end of 2023. Despite the challenges posed by land disputes, efforts are underway to overcome the roadblocks and ensure the timely completion of MCL's coal corridor project, which holds significance for the region's coal transportation infrastructure.
Related Stories