LNG, containers dominate 50% of the global ship orderbook
01 Sep 2023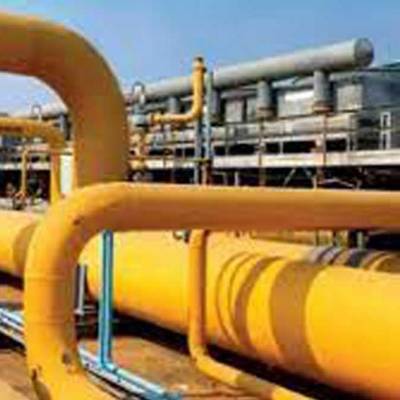 New revelations about the astonishingly imbalanced state of the global ship orderbook have come to light.
Recent data from Clarksons Research reveals that a staggering 50% of the global orderbook, measured in compensated gross tons (cgt), is dedicated to just two shipping sectors: LNG and containers.
In Clarksons Research's upcoming Shipping Review & Outlook publication, the disparities in the orderbooks are stark. For instance, LNG orders now make up a substantial 53% of the existing fleet, whereas tanker orders constitute a mere 5% of the current fleet.
Additional noteworthy statistics from the publication include the fact that shipyard capacity remains 35% lower than its peak in 2011, and yard slot availability is scarce, with the orderbook standing at a staggering 3.5 times the output of the previous year. Owners of tankers and dry bulk carriers eager to initiate fleet replacement programs face a lengthy wait and elevated costs.
Clarksons' data also reveals that 31% of the global merchant fleet is now older than 15 years, and 30% of tonnage falls within the D and E bands of the International Maritime Organisation's Carbon Intensity Indicator (CII) ratings.
After years of contracting shipyard capacity, the global shipyard landscape is finally expanding amid record-long order books and a growing recognition that a substantial portion of the existing fleet must be replaced to comply with new environmental regulations.
Dag Kilen, head of research at Norwegian broker Fearnleys, commented, "Yards currently have the longest backlog in history, with 2026 nearly fully booked," in an earlier conversation with Splash.
According to data from Maritime Strategies International (MSI), as reported in class society ABS's recently published 2023 Outlook, shipyard capacity grew by 1.8% to reach 67.1 million gross tons (gt) last year. MSI predicts that this figure will rise to 69 million gt by 2025 and peak at 81 million gt in 2030. Although this represents a significant increase from current levels, it remains 26% below the peak observed in 2011.
Related Stories