Loan approval of Rs 5 bn for road concretisation received by MBMC
01 Mar 2023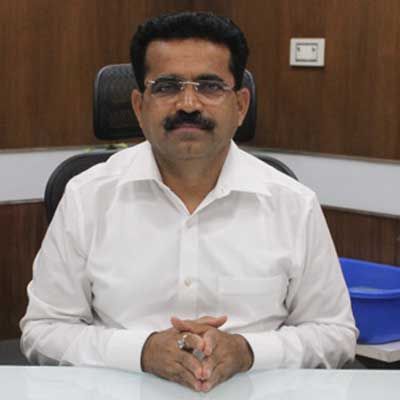 The Mira-Bhayandar Municipal Corporation (MBMC) has received an in-principle approval to its application seeking Rs 5 billion as a loan from Bank of Baroda to concrete its road network throughout the twin-city, taking a step towards rendering the twin city free of potholes. The state's urban development department (UDD) passed a government decision permitting the MBMC to obtain the loan from the banking organisation in November 2022. The MBMC has created a precise roadmap to concretise 67 roads following a thorough survey.
The road concrete project is expected to cost around Rs 10 billion. A resolution approved by the former general body house will allow the twin city to begin concreting 45 roadways. The city administration, which was facing a severe financial crisis as a result of the significant investment in medical infrastructure needed to combat the COVID pandemic, had asked the state government for authorisation to raise money to carry out the project's initial phase.
"Our aim is to provide superior quality roads to citizens. Tenders for the first phase of the work will be floated soon," stated Dilip Dhole, Municipal Commissioner, MBMC. Although the loan will have a 10-year term, the appropriate interest rate is unclear. The state government's approval came with a number of conditions, including the payment of all outstanding installments on existing loans, an increase in revenue, the creation of new sources of funding, a prohibition against digging on freshly concreted roads, prompt repayment in accordance with the lender's loan structure, and a prohibition against diverting loan funds for any other use. The Mumbai Metropolitan Region Development Authority (MMRDA) will build the remaining roads.
Related Stories