Maharashtra budget: 10 lakh units of housing under PM's name
01 Mar 2023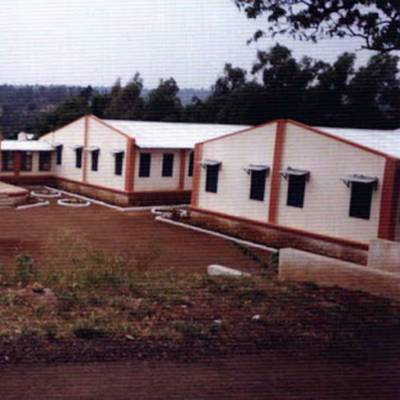 A new housing initiative bearing the name of Prime Minister Narendra Modi was introduced by Eknath Shinde, Chief Minister, Maharashtra and Devendra Fadnavis, Deputy Chief Minister's administration. Fadnavis introduced the "Modi Awas Gharkul Yojana" programme in his first budget speech.
In the following three years, 10 lakh homes for the Other Backward Communities would be built as part of this programme. With the Lok Sabha and assembly elections next year in mind, Modi himself an OBC, and it is evident that the initiative is intended to appeal to the OBC votebank in the state.
In the following three years, an outlay of Rs 120 billion will be made available. Three lakh of these homes will be finished in 2023–2024 at a cost of Rs 36 billion.
Fadnavis announced a programme for the construction of 10 lakh dwellings in rural regions, reinforcing the government's commitment to the Prime Minister's Housing for All, 2022, project.
This year, four lakh homes will be built under the Pradhan Mantri Awas Yojana. Out of this, 1.5 lakh households would belong to other categories, making up 60% of the total housing stock, or 2.5 lakh homes.
Also read:
MUDA to disperse housing sites in Kunjathbail
Mid-to-affordable homes feel high mortgage rate pinch


Related Stories