Major energy firms propose 39GW pumped storage projects
01 Sep 2023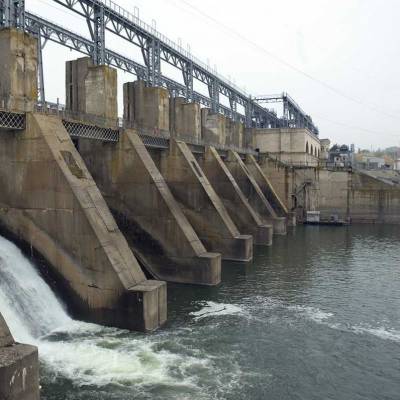 Energy giants including NHPC Ltd, Tata Power Ltd, Adani Green Energy Ltd, and JSW Energy Ltd have submitted proposals for pumped storage projects (PSPs) totalling 39GW in India. These projects could attract investments of up to ₹3.12 trillion. PSPs store excess energy by pumping water to an upper reservoir during low-demand periods and release it to generate electricity when demand rises. These projects, along with battery storage, play a crucial role in stabilising power supply alongside solar and wind energy projects.
The Central Electricity Authority (CEA) has received these proposals, with each PSP requiring an investment of ₹70-80 million per MW, resulting in a potential investment range of ₹2.73-3.12 trillion. Various energy companies are planning these projects to expand India's current installed PSP capacity of 4.7 GW.
NHPC is considering PSPs totalling 20,000-22,000MW, while Tata Power signed an MoU for two PSPs with a combined capacity of 2,800MW. Adani Green Energy and JSW Energy also have projects in the pipeline. These developments come after the power ministry issued guidelines in April to add around 5GW of PSPs, ensuring grid stability as India expands its renewable energy capacity.
Pumped storage offers an economical and large-scale solution for electricity distribution and is expected to remain cost-competitive compared to battery energy storage systems, with a longer estimated lifespan of 40 years.
Related Stories