Mango flyover to begin in three months with a revised design
01 Jan 2023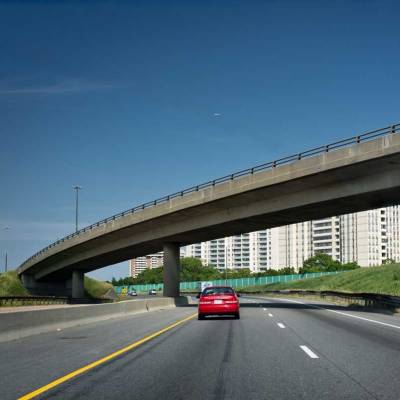 Within the next two months, the proposed flyover in Mango will have its design altered. An expert committee will conduct a traffic density assessment, a decongestion strategy, and soil testing of the flyover site in the preceding 15 days.
Banna Gupta, the State's Minister of Health and Disaster Preparedness, who has been monitoring the project for his home constituency of Jamshedpur (West), predicted that work on the multibillion-dollar project will begin in approximately three months.
The minister made this declaration after presiding over a joint meeting of the top representatives of the district administration, Tata Steel Utility and Infrastructure Services, Central Design Organisation, and the state road construction department (RCD).
Due to many flaws in the RCD's design draught, which required a new design, Tata Steel reportedly did not approve the project's first design, which cost Rs 4.62 billion. The minister stated that there would be no opportunity for criticism in the altered design.
Additionally, the beginning of the planned flyover will be close to Blue Bells School in Mango, which is located approximately 200 metres away from Rajasthan Bhavan on Dimma Road, which served as the origin in the original design. In Bhuyadih, the flyover will come to a stop at the slag road.
Additionally, two distinct flanks will be raised: one from the Marine Drive roundabout on the old court road and the other from the Bada Hanuman temple near the Payal film theatre in Mango.
Also read:
Delhi-Jaipur highway maintenance changes hands
Gadkari inspects the progress of Ahmedabad-Dholera Expressway


Related Stories