Material costs have been spiralling with no relief in sight
01 May 2022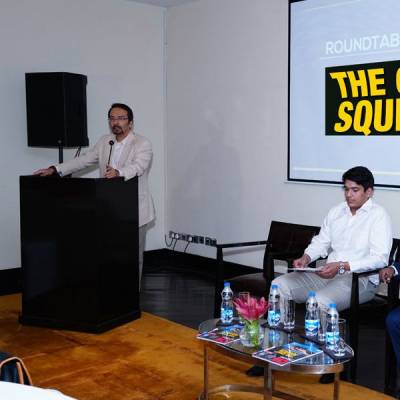 Sectors across all industries have been reeling under the relentless rise in prices. Cement prices have surged by 25 per cent from April 2020, bitumen 87 per cent, MS plates 115 per cent and tor steel by 78 per cent. This rise has been attributed to the ongoing Ukraine-Russia war which has caused a severe economic shock to global economies and adversely affected the availability of steel and other commodities.
Why have prices risen?
"We are not inflating prices to improve our margins," says Akshat Saraf, Director, Radha Smelters. "It is purely a response to market conditions." While geopolitical turbulence is one aspect, other factors have pushed up steel prices, including China's upgraded environmental policies that no longer allow their mills to function owing to environmental damage, shortage of coal and the resulting price volatility, and dependency on iron ore exports.
"While the situation of cement is the same as steel, the problem is that the price increase is not getting absorbed in the market," explains…
Related Stories