MCL to provide 35 lakh extra tonnes of coal
01 May 2023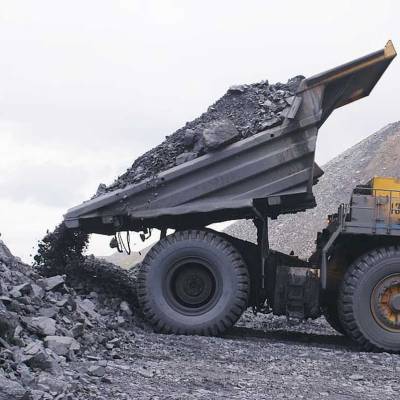 The Sri Damodaram Sanjeevaiah thermal power station (SDSTPS) and the Mahanadi Coalfields (MCL) have agreed to share 35.48 lakh tonne of coal annually. There are 5811 MW of thermal capacity and 7989 MW of installed capacity between Andhra Pradesh Power Generation Corporation (APGenco) and Andhra Pradesh Power Development Corporation (APPDCL). They have a fuel supply agreement for the delivery of coal from Singareni Coal Collieries (SCCL) for a quantity of 6.9 MTTPA and from MCL for a quantity of 17.2 MTTPA.
As a result, coal is delivered to the Dr Narla Tata Rao Thermal Power Station (SDSTPS) and Rayalaseema Thermal Power Plant (RTPP) via all rail routes (from MCL and SCCL) as well as by rail-sea-rail mode (from MCL).
Coal India/Mahanadi Coalfields has allotted 3.548 MMTPA of coal to unit-3 (800 MW) of stage-II at SDSTPS thanks to the relentless efforts of the state government and APGenco. This unit began operating for profit on March 10. With effect from May 1, the MCL has authorised the supply of coal in accordance with the fuel supply agreement.
With the addition of the new unit, the APPDCL has begun using coal from Adani Krishnapatnam port to SDSTPS as efficiently as possible in order to keep the units running continuously. The APGENCO/APPDCL will be able to increase the coal inventories and run the units at their rated capacity to fulfil the grid demand this summer with the approval of the supply of additional coal to unit-III at SDSTPS.
Also read:
Essar plans to invest Rs 2,000cr in Bengal's brownfield project
ULIP to be integrated with the coal ministry's digital systems


Related Stories