Microsoft betting $10 billion on viral AI bot ChatGPT
01 Jan 2023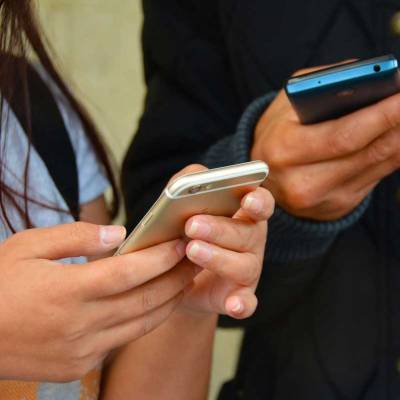 Microsoft is in discussions to invest as much as $10 billion in OpenAI, the creator of viral artificial intelligence (AI) bot ChatGPT, according to people familiar with its plans.
The proposal under consideration calls for the Redmond, Washington-based software giant to put the money in over multiple years, though the final terms may change, the people said, asking not to be named discussing a private matter.
The two companies have been discussing the deal for months, they added. Semafor earlier reported that the potential investment would involve other venture firms and could value OpenAI at about $29 billion, citing people familiar with the talks.
Documents sent to investors had targeted end-2022 for a deal closing, it added.
Microsoft and OpenAI representatives declined to comment.
ChatGPT has lit up the internet since launching at the end of November, gathering its first million users in less than a week.
Its imitation of human conversation sparked speculation about its potential to supplant professional writers and even threaten Google's core search business. The organisation behind it, co-founded by Elon Musk and Silicon Valley investor Sam Altman, makes money by charging developers to license its technology.
The new technology is built on OpenAI's GPT-3 language model and comes at the end of a year of headline-grabbing advances in AI. The company's Dall-E image-generating model — which accepts written prompts to synthesise art and other images — also gave rise to a broad debate about the infusion of AI into creative industries.
Also read
MahaRERA to issue notices to 18,000 developers
MSE's corner 55% of total orders placed on GeM portal

Related Stories