MMRDA nod to study on coastal road in Thane
01 Feb 2023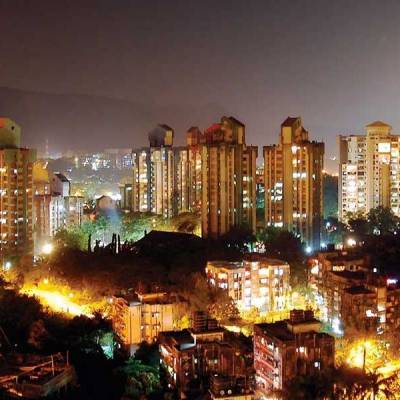 To enable smooth flow of vehicles coming from Samruddhi Mahamarg, Mumbai Nashik Expressway, Kalyan and other areas, the MMRDA has commissioned a study to build a coastal road in Thane — from Kharegaon to Kopri — bypassing all traffic in Thane.
The MMRDA issued an expression of interest for the study to build a coastal road from Kharegaon to Anand Nagar Naka at Kopri. The study is expected to be completed in three months.
MMRDA metropolitan commissioner SVR Srinivas said that the Thane coastal road will have six lanes and will connect Bhiwandi bypass. This project will involve some land acquisition as MMRDA will have to acquire private land. some mangroves will be affected. The study will indicate how much the road will cost.
This, however, may not be sufficient, as experts believe that with increased urbanisation, traffic will increase. The coastal road project was also discussed in an infrastructure committee led by the CM. The Maharashtra Coastal Zone Management Committee will also have to approve it.
Currently, transportation from Jawaharlal Nehru Port Trust's container port to western states travels through Thane. Furthermore, traffic from northern regions and several northern sections of states goes through Thane. The NHAI is building a greenfield project of the Vadodara — Mumbai Expressway, which will eliminate all container traffic through Thane.
Simultaneously, the Mumbai Nagpur Super Communication Highway, which will conclude near Shahapur, is rapidly approaching completion and will be opened in 2024. Following that, the NHAI is extending the Bhiwandi Bypass Road to an eight-lane road until Thane, but traffic will increase by leaps and bounds. To avert this, the MMRDA has requested a full report on alternative road that will bypass Thane city.
Also Read
Mumbai Airport registers 149 per cent increase in traffic in Jan
Nashik-Pune rail project beacons a new corridor

Related Stories