More projects in Odisha planned by Jindal, Adani, and Mittal
01 Dec 2022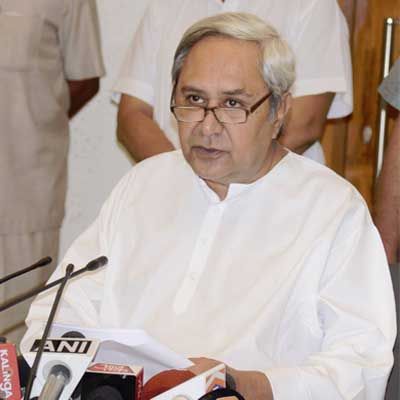 Big corporate conglomerates including Sajjan Jindal, Adani, Lakshmi Mittal, Tata, Anil Agarwal, and Essar announced significant investments and projects in Odisha, some of which were already underway.
Chief Minister Naveen Patnaik promised investors at the third 'Make in Odisha' event that his administration will go above and beyond to ensure their satisfaction.
The industrialists in attendance, on the first day of the investment summit, embodied the ethos of India Inc. The amount of investment intent forms submitted, as reported by the state government, was Rs 5857.42 billion.
Odisha would be one of the first states to reach a trillion-dollar economy, according to Sajjan Jindal, Chairman and Managing Director of JSW group, which would be a significant accomplishment. According to him, the JSW company committed an investment of Rs 600 billion roughly four years ago.
Also read:
Odisha's Mayurbhanj to have an airport, gets MoD nod
Tangedco seeks tenders for coal mining


Related Stories