MoRTH approves construction of 2,500 km highway in AP
01 Jun 2023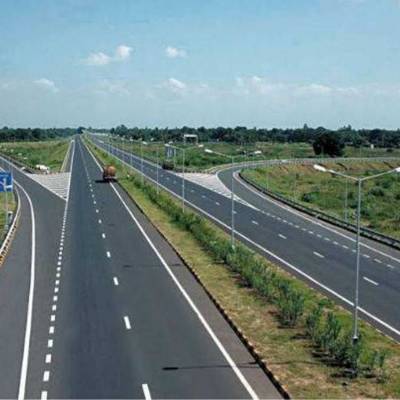 Arunachal Pradesh's Chief Minister, Pema Khandu, has highlighted the remarkable progress achieved in the northeastern states during the nine-year tenure of the Bharatiya Janata Party (BJP) government. In particular, Khandu emphasised the substantial development in Arunachal Pradesh, which has witnessed a significant increase in its annual budget from Rs 12,000 crore in 2014 to over Rs 30,000 crore.
This increased budget has played a vital role in driving progress in digital connectivity and infrastructure within the state. During a media briefing held on Monday, Khandu made another important announcement: the Ministry of Road Transport and Highways (MoRTH) has granted approval for the construction of a new 2,500-kilometer highway in Arunachal Pradesh.
This ambitious project includes the construction of the Frontier 1,500-km highway, which will connect West Kameng to remote Vijaynagar and other locations. Additionally, a 1,000-km interconnectivity network between districts will be established. The project will be supervised by the Public Works Department (PWD), Border Roads Organisation (BRO), and National Highways and Infrastructure Development Corporation Limited (NHIDCL). The Detailed Project Report (DPR) is currently in an advanced stage of preparation.
In terms of strategic infrastructure, Khandu also highlighted the reactivation of several defunct landing grounds that were established after the Indo-China conflict in 1962. These landing grounds are being upgraded to meet standard specifications, ensuring their operational readiness.
The approved highway project is set to bring about significant socio-economic benefits, enabling better transportation and accessibility within the state.
Related Stories