MoRTH invites bids for NH-169 four-laning in Karnataka
01 May 2023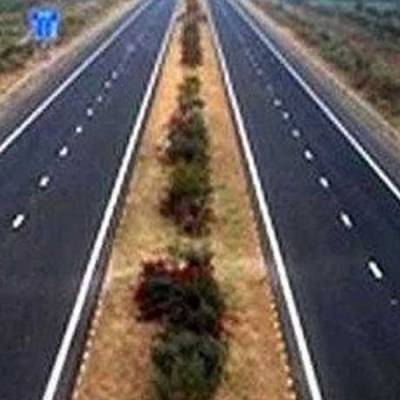 The Ministry of Road Transport & Highways (MoRTH) has announced the invitation for bids to widen the Shimoga-Mangalore section on NH-169 in Karnataka. The project will involve converting the existing road into a four-lane highway with paved shoulders, utilising the Engineering, Procurement, and Construction (EPC) mode.
The scope of work encompasses the four-laning of NH-169 (Nellisara Camp to Thirthalli) on the Shimoga-Mangalore section, specifically from design km 25.15 to km 56.70, excluding the stretch between km 52.70 and 53.50.
The estimated cost of the project is Rs 402.67 crore, and the anticipated completion period is 24 months. Additionally, the contractor will be responsible for maintaining the project for a period of five years. This includes addressing any defects or deficiencies in the construction after the initial completion period.
Interested bidders are required to submit their proposals by the deadline of 6th July 2023.
Related Stories