Mumbai real estate market records strong demand in May
01 Jun 2023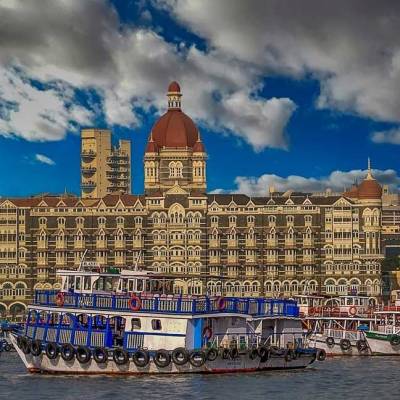 Mumbai's real estate market continued its record-breaking streak in May, with stamp duty collection reaching a new high despite rising mortgage rates and property prices.
While a series of interest rate hikes over the past year and a steady increase in housing prices have put a strain on homebuyers' budgets, demand remains strong. The increase in revenue was due to a rise in both mid-range and high-end property transactions.
According to data from the Inspector General of Registration, Maharashtra, the state's stamp duty revenue increased by 14% in May from a year ago to approximately ₹827 crore (US$104 million), with registrations down by less than 0.5% to 9,786.
The majority of properties registered in May were in the western suburbs, accounting for 58% of the market share. Sales in south Mumbai, on the other hand, increased significantly, with 10% of transactions taking place in the month, compared to 5% in the previous year.
"Demand remains strong, as most inquiries are resulting in sales in a shorter timeframe," Jaxay Shah, CMD of Savvy Group, said. "While prices have remained steady and have increased slightly in the past few months, the right mix of location and design is ensuring conversions. The shift in preference for homeownership brought about by the epidemic has helped to maintain strong sentiment."
The company has entered the Mumbai market with plans for two developments, one of which, in Andheri, was recently launched and has received a positive response.
"If we analyze this demand, buyers are willing to pay a significantly higher price for homes in the last year than they were in September 2020, when stamp duty rebates were introduced, which can be seen as a turning point for the Mumbai residential market," Shishir Baijal, CMD of Knight Frank India, said.
The share of units larger than 1,000 square feet increased to 24% in the month, up from 18% a year ago. Apartments measuring 500 to 1,000 square feet remained the most popular choice for homebuyers, accounting for 41% of all apartments sold. According to a Knight Frank analysis, the share of apartments with less than 500 square feet remained stable at 35% in May.
Also Read
PTC India secures two long-term power purchase agreements for 215 MW
ICRA forecasts a growth of 5-5.5% in the total power demand for FY24
Related Stories