NCLT: IBC Not a Recovery Tool
01 Sep 2023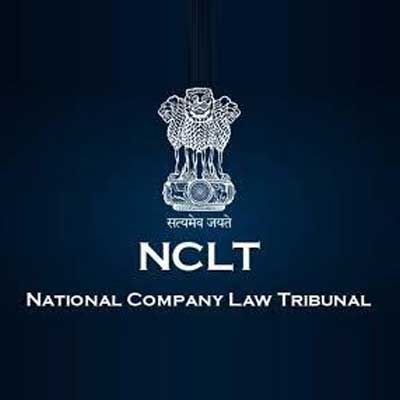 The National Company Law Tribunal (NCLT) has emphasised that the Insolvency and Bankruptcy Code (IBC) should not be employed as a primary tool for financial recovery in the realm of urban infrastructure. This significant revelation comes as a response to the evolving challenges faced by the infrastructure sector in India.
The NCLT's stance underscores the need for a more nuanced approach in resolving financial distress within the urban infrastructure domain. While the IBC serves as a crucial mechanism for insolvency and debt resolution, relying solely on it for recovery may not be feasible in this context.
This pronouncement reflects the broader concerns surrounding the intricacies of infrastructure projects and their multifaceted financial arrangements. In light of this, stakeholders are urged to explore alternative methods and strategies for addressing financial challenges within the sector, fostering sustainable growth and development.
The NCLT's stance serves as a crucial reminder that the dynamics of the infrastructure sector necessitate tailored solutions, ensuring the stability and vitality of urban infrastructure projects in India.
Related Stories