Nearly 89% of slumdwellers outside ambit of PMAY-U
01 Aug 2022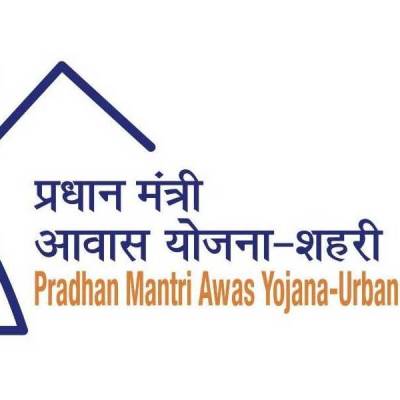 Covid-19 has laid bare the extent of the housing crisis. Millions of families were already struggling with unhealthy living conditions, lack of access to clean water, unaffordable rent. They are now joined by millions more who are living in poor housing conditions due to the health and economic crises posed by the pandemic.
In the words of Leilani Farha, former UN special rapporteur on the right to housing, "Housing has become the frontline defence against the coronavirus."
An estimated 1.6 billion people globally already live without adequate shelter. In India, more than 78 million people live in poor housing conditions. The erstwhile Ministry of Housing and Urban Poverty Alleviation (MoHUPA) in India had constituted a Technical Group on Urban Housing Shortage 2012-17 (TG-12), which had estimated the urban housing shortage in India at 18.78 million units for the period 2007-12. Nearly 89% of slum dwellers remain outside the ambit of Pradhan Mantri Awas Yojna – Urban (PMAY-U) as people living in informal settlements do not possess clear land titles and this is a one of the pre-requisites under the beneficiary led construction vertical of PMAY-U.
The root cause of inadequate housing is systemic inequity. Stressors and shocks such as climate change, pandemics, humanitarian crises, migration and urbanization exacerbate the problem. Unfortunately, housing does not feature as an exclusive category. As a result, despite being regarded as a fundamental human need, housing has always found itself down in the pecking order compared to other social issues when it comes to CSR.
Making housing an exclusive category will make the CSR Act more holistic and accelerate the efforts of achieving housing for all. Because having a decent place to live is foundational for families to build a better future.
See also:
Maharashtra likely to invite fresh bids for Dharavi redevelopment
KMC soon to merge fringe villages