NHAI invites bids for Gurgaon-Kotputli-Jaipur in Rajasthan
01 Jun 2023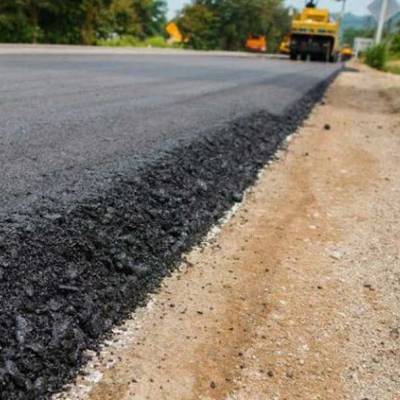 The National Highways Authority of India (NHAI) in Rajasthan has opened bidding for the overlaying work on the Gurgaon-Kotputli-Jaipur section of NH-48 (previously known as NH-8).
The strengthening work will be carried out from kilometre 188.000 to kilometre 268.300 on the six-lane Gurgaon-Kotputli-Jaipur section of NH-48. The concessionaire will bear the risk and cost of this project.
The estimated cost of the project is Rs 4 billion, and the completion period is set at 12 months.
Furthermore, the operation and maintenance (O&M) contract for this section must also be undertaken. The scope of work includes new construction, reconstruction, strengthening, and overlaying, as well as miscellaneous tasks like installing road furniture and appurtenances and repairing existing structures as needed. This work will be conducted on the section spanning from kilometre 107+100 to kilometre 188+000, with a total length of 80.900 km on the old NH-8.
The project for this section amounts to Rs 405.64 crore and has a construction period of 12 months, followed by a defect liability period (DLP) of 60 months.
The deadline for bid submission for both contracts is May 31, 2023.
Also Read
MoRTH invites bids for NH-169 four-laning in Karnataka
Delhi-Dehradun highway phase 1 to open by March 2024


Related Stories