NHAI to evaluate the use of Phosphor-Gypsum in highway construction
01 Feb 2023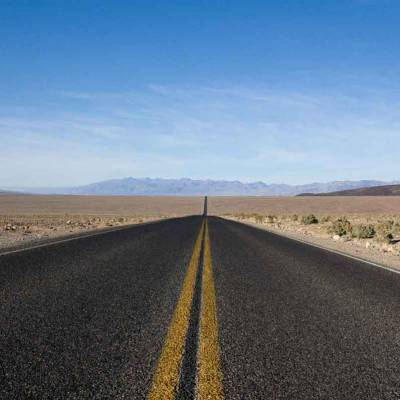 NHAI, in keeping with its commitment to encourage the use of waste material to build ecologically sustainable National Highway Infrastructure, will conduct field trials on NHAI projects for the use of Phosphor-Gypsum in National Highway construction to achieve a circular economy in the use of Gypsum.
Phosphor-Gypsum is a byproduct of the fertiliser industry. A Phosphor-Gypsum road was built by an Indian fertiliser company. The road was evaluated by the Central Road Research Institute (CRRI), and the Indian Road Congress (IRC) has accredited neutralised Phosphor-Gypsum waste material for road construction for a three-year period based on their report.
The fertiliser company and CRRI have been asked to conduct field trials on an NHAI project to evaluate the performance of Phosphor-Gypsum on a National Highway and to build trust among various stakeholders in the use of Phosphor-Gypsum waste material in highway construction.
The NHAI is also encouraging the use of waste plastic in road construction, which has already proven to be very effective. According to studies, roads constructed from plastic waste are durable, sustainable, and extend the life of the bitumen. The construction of one kilometre of four-lane highway contributes to the disposal of approximately seven tonnes of plastic waste.
Similarly, NHAI has used 'Fly Ash,' which is the fine residue of coal combustion in Thermal Power Plants (TPPs), to build highways and flyover embankments. The 135-kilometre-long, six-lane 'Eastern Peripheral Expressway' was built with 1.2 billion cubic metres of fly-ash.
NHAI has been encouraging the innovative use of new materials in order to reduce the carbon footprint, improve durability, and make construction more cost effective.
Also read:
The Delhi-Mumbai Expressway is set to reduce your travel time
WB CM to lay foundation stones of 37 road projects in Siliguri


Related Stories