NHAI Toll Receipts Surge, Exceed Annual Target in 5 Months
01 Sep 2023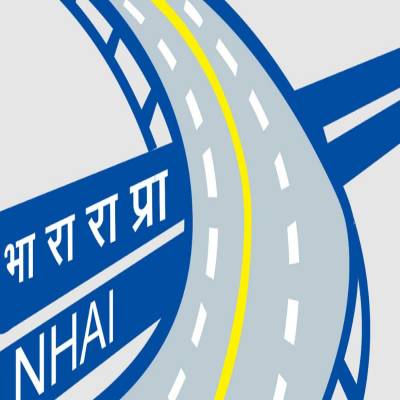 The National Highways Authority of India (NHAI) has accomplished a remarkable feat by achieving 75% of its annual toll collection target within just five months. This achievement reflects a significant uptick in road usage and signifies the country's improving infrastructure landscape.
The surge in toll receipts comes as India's roadways witness a resurgence in traffic and transport activities, despite the challenges posed by the ongoing pandemic.
NHAI's efficient toll collection mechanisms have contributed to this success, ensuring that toll revenue keeps pace with increased road usage. Key factors driving this surge in toll receipts include improved road connectivity, enhanced logistics efficiency, and increased economic activity.
These developments bode well for India's economic growth and connectivity, facilitating smoother movement of goods and people across the country. The achievement by NHAI underscores the importance of continued investment in India's road infrastructure. It also reflects positively on the government's commitment to expanding and maintaining a robust road network, which is critical for economic development.
Related Stories