Nippon Paint to tap Rs 12,500-cr construction chemicals market
01 Mar 2023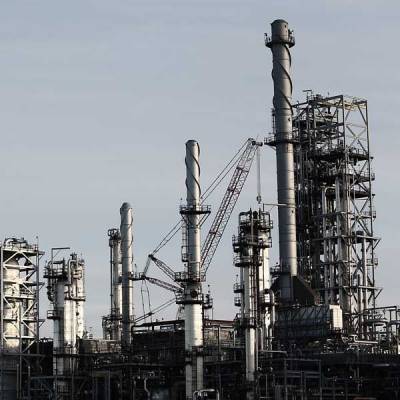 Paint producer Nippon Paint (India) would debut into the Rs 12,500 crore construction chemicals industry as it seeks to expand the product portfolio, the company said on Saturday.
Nippon Paint would offer goods and solutions in the dry mix, repair and maintenance, construction chemicals, and waterproofing categories with its entry into the construction chemicals industry, in addition to its current paint and coatings product portfolio.
The items to be offered (in construction chemicals) would target three markets: during construction, after construction, and repair and maintenance.
With this growth, Nippon Paint stated it also has ambitions to increase the dealer touch points by 50 per cent.
Nippon Paint attributed its entry into the construction chemicals industry to a rise in residential and commercial building developments, stating that the growing trend of urbanisation was likely to boost this category.
"Nippon Paint will make its products available across segments with this expansion approach," the business stated.
Nippon Paint stated that liquid-based products will be produced in its Chennai facility, while aerosol-based products would be supplied by acquired companies and volume-based products would be produced by strategic manufacturing partners.
"We are excited to enter the market for building chemical solutions. This category, estimated to be worth Rs 12,500 crore, offers numerous prospects for growth and innovation "Mahesh Anand, President of Nippon Paint (Decorative), stated.
"We are perfectly positioned to ace this category with Nippon's strong presence, market know-how, and distribution power," he said.
House sales in India grew by more than 51% in 2021 compared to 2020. Despite low awareness, research studies predict a compounded annual growth rate (CAGR) of more than 10.4% over the next three years, according to the corporation.
Also Read
Satyam, Mahalakshmi consortium wins bid for largest coal reserve in NE
GMR Group to invest Rs 5,000 cr on Bhogapuram Airport, Andhra Pradesh

Related Stories