NIT approves Rs 4.5Bn project for Nagpur's urban enhancement
01 Aug 2023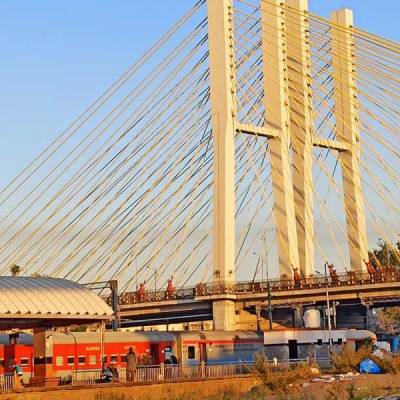 The Nagpur Improvement Trust (NIT) has granted approval for urban development projects worth Rs 4.5 billion. These initiatives aim to enhance Nagpur's infrastructure and cultural offerings, including a cancer hospital, a theme park dedicated to Chhatrapati Shivaji, and expansions of the Koradi temple complex.
Of these projects, the most notable is a cancer hospital planned at the Government Medical College and Hospital (GMCH). Initiated in 2012 during Devendra Fadnavis's tenure, the hospital had faced obstacles, now overcome for construction to begin. Estimated at Rs 75 crore, this government-affiliated cancer treatment centre is a significant milestone.
Addressing cultural enrichment, NIT approved a thematic park called "Shivshrusthi," portraying Maratha leader Chhatrapati Shivaji's life. Inspired by a Pune establishment, the park features replicas of 14 forts and battle murals, honouring Shivaji's legacy with a budget of Rs 150 crore.
Innovations also encompass the Futala Fountain Project, which faced algae growth issues. Collaborating with IIT Mumbai, NIT designed specialized pipes, set for installation and testing. Successful trials could revive the project's momentum. Swami Vivekanand light and music show script approval and specialized pipe implementation for the Futala Fountain Project are also underway, poised for testing this month.
Related Stories