NITI Aayog VC lists out challenges for India's developed
01 Sep 2023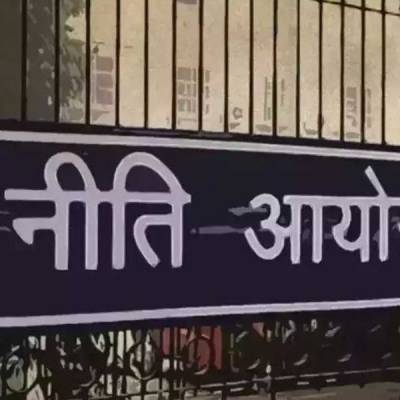 During the 43rd convocation at Anna University in Chennai, NITI Aayog Vice-Chairman Suman Bery outlined five critical challenges that India must address to advance towards becoming a developed nation. In his address, he emphasized the significance of tackling these challenges for India's future prosperity.
The key challenges identified by Suman Bery are as follows:
Addressing Regional Imbalances: Bery acknowledged the stark disparities in development between northern and southern regions of India, emphasizing the need for equitable growth and development across the country. Managing Climate Change and Energy Transition: Recognizing the global urgency of combating climate change, he stressed the importance of India's role in managing this crisis and transitioning to cleaner and sustainable energy sources.
Managing Growth of Cities: With rapid urbanization, Bery highlighted the necessity of effectively managing the growth of cities to ensure sustainable development and improved quality of life for urban populations.
Adapting to Disruptive Technologies: Suman Bery underscored the need for India to embrace and adapt to disruptive technologies, such as artificial intelligence, to remain competitive in a rapidly evolving global landscape.
He also noted, "India's own growth will change the global economic and geopolitical order already under considerable stress, and we will see this in the G-20 summit."
These challenges represent crucial aspects of India's path towards becoming a developed nation, and addressing them will be instrumental in shaping the country's future trajectory.
Related Stories