Noida Airport to survey for phase II land acquisition
01 Dec 2022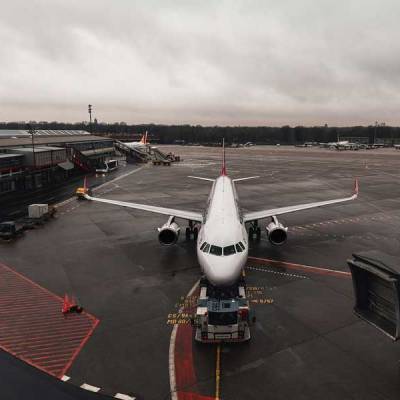 According to officials, the survey for the acquisition of land for the second phase of the upcoming Noida International Airport (NIA) will begin in two weeks. The first phase of the Greenfield airport in Jewar, Gautam Buddh Nagar, is currently under construction, with the Uttar Pradesh government recently approving land acquisition for the second phase, they said.
According to an official, the second phase of the NIA will cover an area of 1,365 hectares, of which approximately 1,185 hectare are owned by private individuals, including farmers, from six villages: Ranhera, Kureb, Dayanatpur, Karauli Bangar, Mundrah, and Birampur.
The land is being acquired under the Right to Fair Compensation and Transparency in Land Acquisition, Rehabilitation and Resettlement Act, 2013.
Also Read
Kolte Patil Developers approves merging with Tuscan Real Estate
Mumbai's mostly-underground Line-3 is over 76% complete

Related Stories