Noida Metro to Connect Sector 52 with Greater Noida Extension
01 May 2023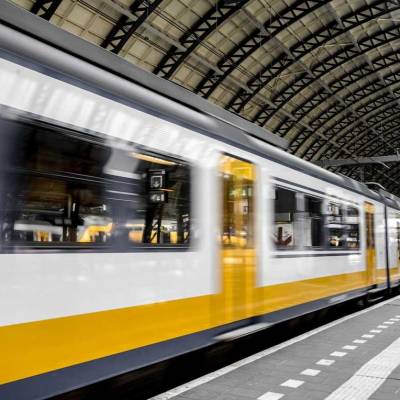 Noida Sector 52 metro station is a welcome addition for those who travel to Greater Noida and Noida Extension. This is because the Aqua Line is close to this station. The authorities have come up with three plans to bridge the gap between the Aqua Line and Noida Sector 52 metro station.
Currently, travellers have to get off at Sector 52 metro station and take another mode of transport to reach Sector 51 metro station, which is on the Aqua Line.
The government is also considering building a 14.95-kilometre-long metro link between Noida and Greater Noida. It will have nine stations: Noida Sector 51, Greater Noida Sector 2, Noida Sector 122, Noida Sector 123, Greater Noida Sector 4, and Greater Noida Ecotech 12.
The authorities are considering three options. The first is a 200-metre-long skywalk. The second is to add a halt between the two stations. The third is to connect the Sector 51 line with Sector 61.
Work on these projects is expected to begin from Diwali.
Also Read
Delhi to Amritsar in four hours by road
Embassy Property plans to divest assets soon to pare debt

Related Stories