Noida to digitize 13lakh land records from 2002-17
01 Mar 2023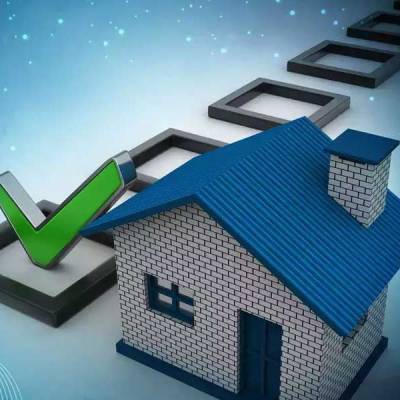 The Gautam Budh Nagar administration has been given an order by the Uttar Pradesh government to digitise all land documents going back to 2002.
Officials have stated that the move is intended to ensure efficiency and openness because searching through old papers takes a long time.
Inspector General of Stamps and Registration Kanchan Verma has ordered the district administration to meet with the sub-registrars and develop a strategy by Tuesday for the "smooth, safe, and time- bound" scanning and digitization of more than 13 lakh land records.
Verma stated in his letter that from 2002 to 2017, the government started working on digitising land records. "The 13,08,449 land record files in Gautam Budh Nagar require digitization. In addition, the government has authorised the use of 51 computers, 17 scanners, and other tools for this project." Also, the digitization process will be carried out in front of CCTV cameras. According to officials, the personnel will also be given timelines to digitise a specific quantity of data each day in order to finish the project.
Two-thirds of the district's ongoing court actions, it is said, are linked to land conflicts. These property conflicts cover those involving the legitimacy of land titles and records as well as legitimate ownership.
The residents would benefit from the digitization of records because certified copies of real estate documents are required in courts as well as in the event of loss or theft.
Related Stories