North Central Railway runs 2.7 km long freight train for loading coal
01 Sep 2022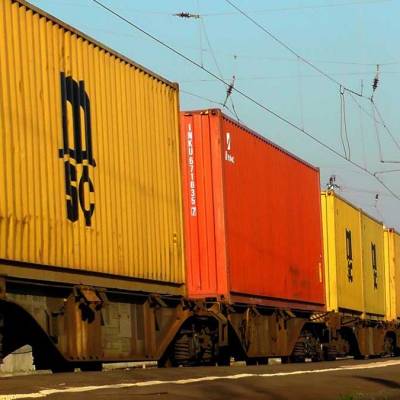 North Central Railway (NCR) formed a long haul of four empty BOXN (bogie open high-sided) rakes from Chunar, boosting freight mobility and intending to speed the transfer of coal rakes.
The long haul, dubbed 'Pinaka,' was made up of a massive 232 waggons (58 waggons per portion) and four brake vans, totalling 2.7km in length. It was built at Chunar by joining four empty BOXN rakes, with the leading part featuring a WAG9 (a class of 25 kV AC electric locomotives) multiple-unit locomotive and the remaining three sections featuring its locomotives.
The primary goal of these long-distance trains is to enhance line capacity.
Also Read
The construction of 1,000km rail work is in progress: PM Modi
Projected cost for Kozhikode Light Metro is Rs 27.73 bn

Related Stories