Now universal enterprise IDs for small firms
01 Jan 2023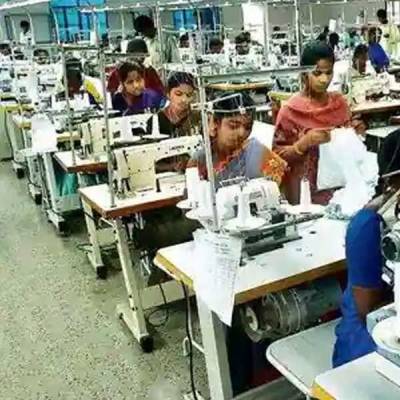 According to an internal document, the Union government is working on a Universal Enterprise ID system to help strengthen the credit ratings of small businesses, which are the engines of the Indian economy.
A group of MSMEs will form a special purpose vehicle (SPV) under the proposal, which may be announced in the Union budget, to borrow from banks in a single transaction and on-lend to its members.
Credit rating agencies are also expected to develop new models for assessing the creditworthiness of MSMEs.
In 2019, an expert committee on micro, small, and medium enterprises (MSMEs) led by former Sebi chairman U.K. Sinha proposed the enterprise ID to improve credit availability to these entities. According to the 73rd round of the National Sample Survey, India has approximately 63.39 million MSMEs (NSS).
The Sinha committee recommended making MSME rating products more relevant and predictive of credit performance by encouraging rating agencies to build more 360-degree scoring models using newer data sources such as utility bills and tax payments, among others.
"The implementation of a Universal Enterprise ID will help this market. Rating agencies may need to develop newer offerings to encourage the growth of cash flow-based lending. "Banks must specify the workflow in their credit appraisal process if the MSME has a credit rating available to it," the committee stated in a report.
The Sinha committee report found that there is no common identifier through which an entity or enterprise can be recognised, referenced, and electronically verified, and enterprises "face problems when they approach other authorities for any permissions".
The panel sought to implement enterprise ID using PAN on a mission-mode basis in order to ensure credit availability to MSMEs.
Emails sent to the ministries of micro, small, and medium enterprises and finance went unanswered as of press time.
Related Stories