NTPC Lara aims to expand Raigarh, Chhattisgarh by 1600 MW
01 Sep 2023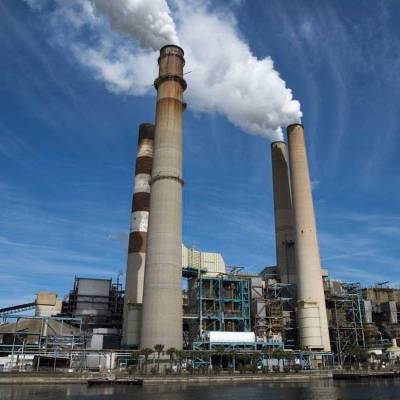 The board of directors of energy producer NTPC has given the go-ahead for the launch of Stage-II of the Lara Super Thermal Power Project (STPP) in the Raigarh region of Chhattisgarh.
By making the change, the power project's capacity would increase from 1,600 megawatts (Mw) to 3,200 Mw.
NTPC stated that because the business would not require new land purchase and acquisition, the latest estimate of the investment clearance was $15,529.99 crore.
With five units of 800 MW each, the Lara station has an installed capacity of 4,000 MW Stage II of the project will have a 1,600 Mw capacity, similar to Stage I. At a 90% plant load factor (PLF), the Lara STPP Stage-II (2800 Mw) coal requirement would be roughly 7 million tonne per year (mtpa), which would be supplied by the Talaipalli coal block assigned to NTPC.
After NTPC and the Chhattisgarh government agreed to a deal in July 2009 to build a 4,000 Mw super thermal power plant, the project was hastened. Construction for Stage-I got the go-ahead in December 2012 after the funding was approved in November.
The first and second 800 MW units under Stage-I went online on September 30, 2019, and July 20, 2020, respectively. Goa, Maharashtra, Madhya Pradesh, and Chhattisgarh are among the beneficiary states.
Also read: 
Numaligarh Refinery partners with IIT Guwahati for sustainable materials
Infrastructure sector growth reaches 8% in July 2023


Related Stories