Oberoi Realty signs MoU to acquire 6.4 acres land in Thane
01 May 2023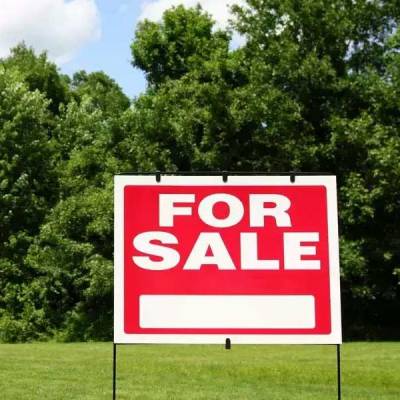 According to title records, Oberoi Realty and NRB Bearings (NRB) have engaged into a memorandum of intent to purchase the land at Pokhran Road 2, Thane, which measures about 25,700 square metres (6.4 acres).
The corporation has already paid a portion of the consideration to NRB, and the other portion must be paid on or before the transaction's conclusion.
According to the regulatory filing, the above-mentioned land is adjacent to the company's existing lands, which total around 68 acres and measure about 2,72,344 square metres.
The company has announced an increase in net consolidated profit of 106.71% for the quarter ending March 31, 2023. In Q4 FY23, it reported a profit after tax of Rs 480.29 crore as opposed to 2323.5 million in the equivalent quarter of the previous year.
Related Stories