Odisha and GSSE Forge Partnership for Stainless Steel Hub
01 Sep 2023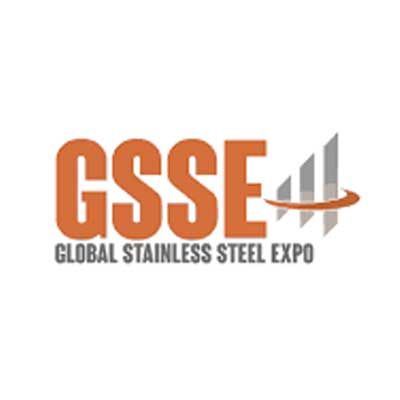 Odisha, a state in India, has entered into a strategic partnership with GSSE (Global Stainless Steel Exchange) to transform itself into a prominent destination for stainless steel production and trade. This collaboration aims to leverage Odisha's abundant resources and strategic location to promote the growth of the stainless steel industry in the region.
The partnership between Odisha and GSSE will facilitate the establishment of state-of-the-art stainless steel manufacturing facilities, making use of the state's rich mineral reserves, including iron ore and chrome. This move is expected to attract significant investments and create employment opportunities in the stainless steel sector.
By focusing on the production and export of stainless steel, Odisha aims to diversify its industrial landscape and contribute to India's economic growth. Additionally, this initiative aligns with the broader national goal of becoming self-reliant in the production of essential materials and reducing imports.
The collaboration is poised to strengthen India's position in the global stainless steel market and enhance Odisha's role as a key player in the country's industrial development. With the support of GSSE's expertise and global reach, Odisha is set to become a prominent stainless steel destination, fostering economic growth and prosperity in the region.
Related Stories